THE 2020 COMPLIANCE SUPPLEMENT UPDATE
January 5, 1:00 pm

-

2:00 pm

EST

$249
The COVID-19 pandemic has even disrupted the annual issuance of the Compliance Supplement, which is always eagerly awaited by grantors, grantees, and auditors.
In order to not delay the 2020 audit cycle, OMB has decided to produce the 2020 Compliance Supplement in two parts – the first part, released in Summer 2020, is the traditional annual update, and the second part, getting released in Fall 2020, deals with new programs and guidance arising out of the COVID pandemic.
This new webinar will provide you with up-to-date information presented in both parts.
Register Now  for The 2020 Compliance Supplement Update.
In this 60-minute webinar, Jack Reagan—partner in the UHY Certified Public Accounting firm—brings you up to date on unique changes presented in both parts of the 2020 Compliance Supplement.
Understand the basics of new legislative initiatives. You will gain practical information that will help you deeply understand the 2020 audit implications due to COVID-19. You will also benefit from discussion on both the first update to the Compliance Supplement, released in Summer 2020, and the second part, getting released in Fall 2020. Plus, you'll have the chance to ask your own questions during the Q&A portion of the webinar.
Reserve your space now for expert guidance on both parts of the Compliance Supplement, including:
The 2020 changes to those grant programs not substantively affected by the pandemic
Program and audit requirements for those new grant programs arising from COVID-19
Changes in audit requirements for those existing grant programs affected by COVID-19
The impact of the Pandemic Response Accountability Committee on the grants management process for 2020
You'll come away from this webinar understanding the key concepts of the Compliance Supplement revisions and how these updates will impact you moving forward.
Who Will Benefit:
This webinar is of value to all government and not-for-profit organizations. Attendees who will benefit most include:
Chief Financial Officer
Director of Finance
Director of Budget
Accounting Manager
Grants Manager
YOUR EXPERT(S):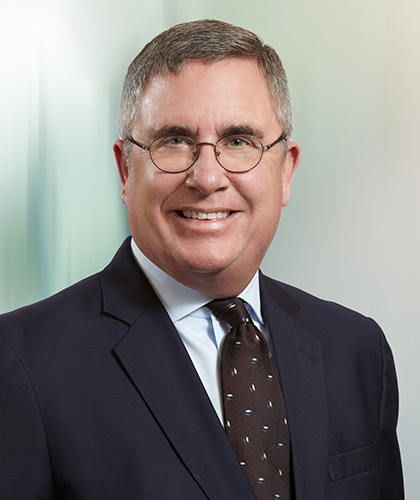 Jack Reagan
Jack Reagan is a Partner at UHY LLP in Columbia Maryland with over thirty years of experience in the audit and evaluation of federal, state and local government and not-for-profit financial statements, internal controls, and accounting and financial management systems and operations. He has overseen numerous projects demonstrating his extensive knowledge of accounting, financial management, auditing and budget to include developing and revising operating policies and procedures for federal and state and local government agencies and designing or evaluating financial reporting internal controls. He has also conducted numerous Single Audits and Uniform Grant Guidance audits, both in the Washington DC area as well as nationally.  He is a widely sought-after speaker on governmental accounting, auditing and grants management topics.