LESSONS LEARNED FROM CARES ACT ADMINISTRATION AND NEXT STEPS FOR GRANTEES
January 21, 1:00 pm

-

2:00 pm

EST

$249
It has been nearly one year since the CARES Act was signed into law.  During this time, grantees seen different implementation methods, identified new risks and new complexities with risks long associated with federal funding.
Now, grantees must account for CARES Act-funded activities. They must also plan next steps amid a new round of COVID-19 relief programs.
How can the experience with the CARES Act help you prepare for upcoming audits and new funding programs? Find out in a new webinar led by grant and regulatory compliance specialists from Crowe Consulting.
Register Now
for
Lessons Learned from CARES Act Administration and Next Steps for Grantees.
In this one-hour webinar, Crowe Consulting experts on the management and audit of federal awards and contracts help you use last year's experience with the CARES Act stimulus to prepare for grant and contract audits and additional federal COVID-19 relief funding.
Practical perspective for moving forward. You'll review implementation methods, risks specific to CARES Act funding and new spins on traditional risks such as unallowable costs. You'll also explore trends in the approach to and instances of noncompliance.  Plus, you'll have the chance to ask your own questions during the Q&A portion of the webinar.
Reserve your space now for an expert review of how the CARES Act affects grant and contract management and next steps, including:
Lessons learned during implementation of CARES Act-funded programs
Risks that are unique to CARES Act funding
Steps for preparing for audits of CARES Act-funded activities
Actions that may be taken in anticipation of receipt of additional COVID-19 relief funding
You'll come away from this webinar understanding how to prepare for an audit and prepare to maximize efficiency (and mitigate risks) with new federal COVID-19 funding opportunities.
Who Will Benefit:
This webinar is of value to all recipients of federal contracts and awards. Attendees who will benefit most include:
Grant Writers
Development Directors
Program Directors
---
YOUR EXPERT(S):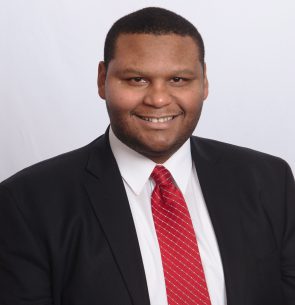 Eric Russell
Eric Russell is a senior manager in the Crowe Consulting - Public Sector Services delivery unit.  Eric is a regulatory compliance specialist focusing primarily on the management and audit of Federal awards and contracts on behalf of Federal agencies and various non-profit and commercial recipients and subrecipients.  His efforts have included the planning and execution of audits in accordance with Government Auditing Standards, conduct and facilitation of organizational risk assessments, Uniform Guidance audit preparation activities, and the design, documentation, and implementation of internal controls over compliance and financial reporting.  In addition, Eric has worked with clients to assess and enhance their internal controls, to plan for the procurement and implementation of  financial management systems, and to evaluate and enhance business processes.
Eric is a Certified Internal Auditor, Certified Government Auditing Professional, and a Certified Grants Management Specialist.  He holds a Master of Public Administration degree from The Ohio State University (OSU) and a Bachelor of Business Administration degree from Stetson University.  Eric currently services on the Thompson Grants Editorial Board, is Vice President of the National Grants Management Association's Board of Directors , and is President of the Board of Alumni Advisors at OSU's John Glenn College of Public Affairs.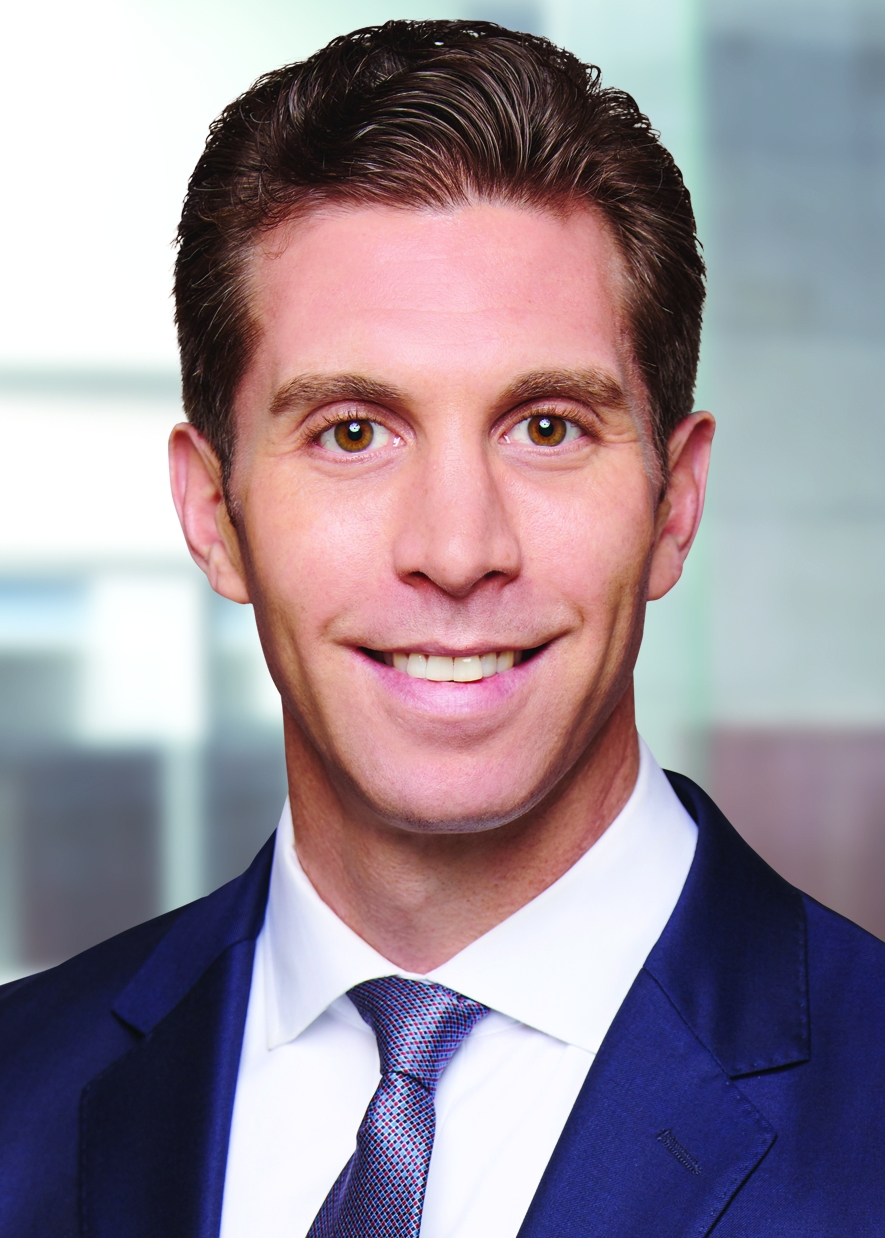 Jim Ansberry
Jim is Senior Manager in our public sector consulting business unit with over 15 years' experience working with the Federal Government in program development and management, business process improvement and risk management.  He has worked on programs for federal, state and local governments, worked alongside senior officials and led teams supporting the entire grant lifecycle for the Federal Emergency Management Agency's (FEMA) preparedness grant programs.